The Alaska Shorthand Reporters Association announces new CEU seminar opportunities.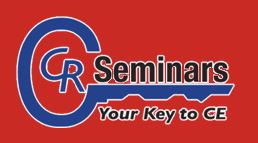 The Alaska Shorthand Reporters Association is proud to announce the launch of their new web-based CEU seminar opportunities. Due to the sparse number of stenographic reporters in Alaska, the excessive cost of travel for our association members to convene in one location, and diminishing funds to promote steno over electronic recording, ASRA will now offer continuing education seminars. ASRA has reached out to CCR Seminars to help ensure the seminars are successful based on CCR Seminars' many years of experience. ASRA will sponsor and provide seminars and webinars using the CCR Seminars website/platform. ASRA will collaborate with CCR Seminars in creating CE seminar outlines and other administrative duties. ASRA will utilize seminar proceeds to fund their association expenses and to support court reporting causes in Alaska.

Please help support the Alaska Shorthand Reporters Association.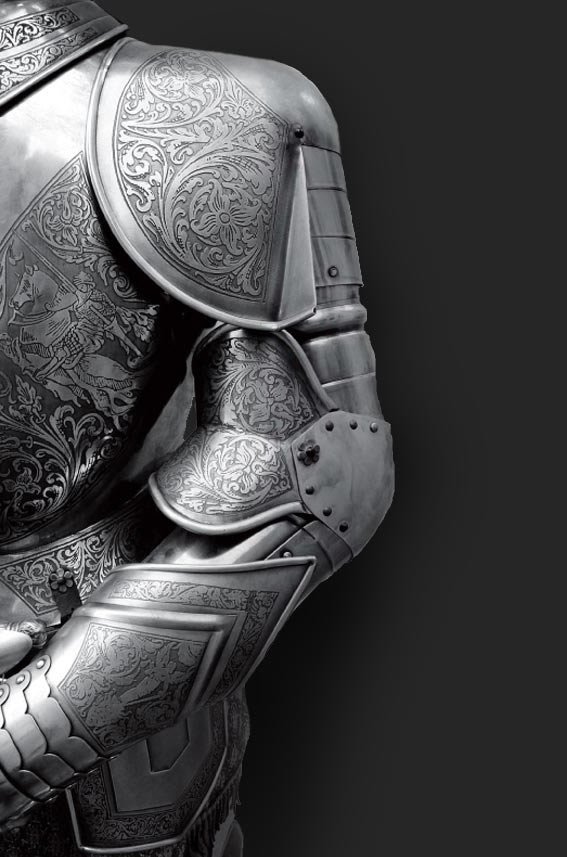 Mission Statement
The Alaska Shorthand Reporters Association is committed to promoting and maintaining:
The highest standards of verbatim reporting

Quality services

Professional ethics

Utilization of state-of-the-art technology

Continuing education in the above areas
Board of Directors:
President: Sandra Mierop sandi@nlrr.com (907) 337-2221
Vice-President: Lenny DiPaolo kenaireporter@yahoo.com (907) 283-4429
Secretary/Treasurer: Lynda Barker lyndabarker@gmail.com (907) 789-9028
Board Member: Britney Dudley britneydudleyak@yahoo.com (907) 227-6841
Board Member: Mary Vavrik mvavrik@gci.net (907) 345-3934
Board Member: Gail Peckham peckham803@gci.net (907) 223-9542
Click edit button to change this code.